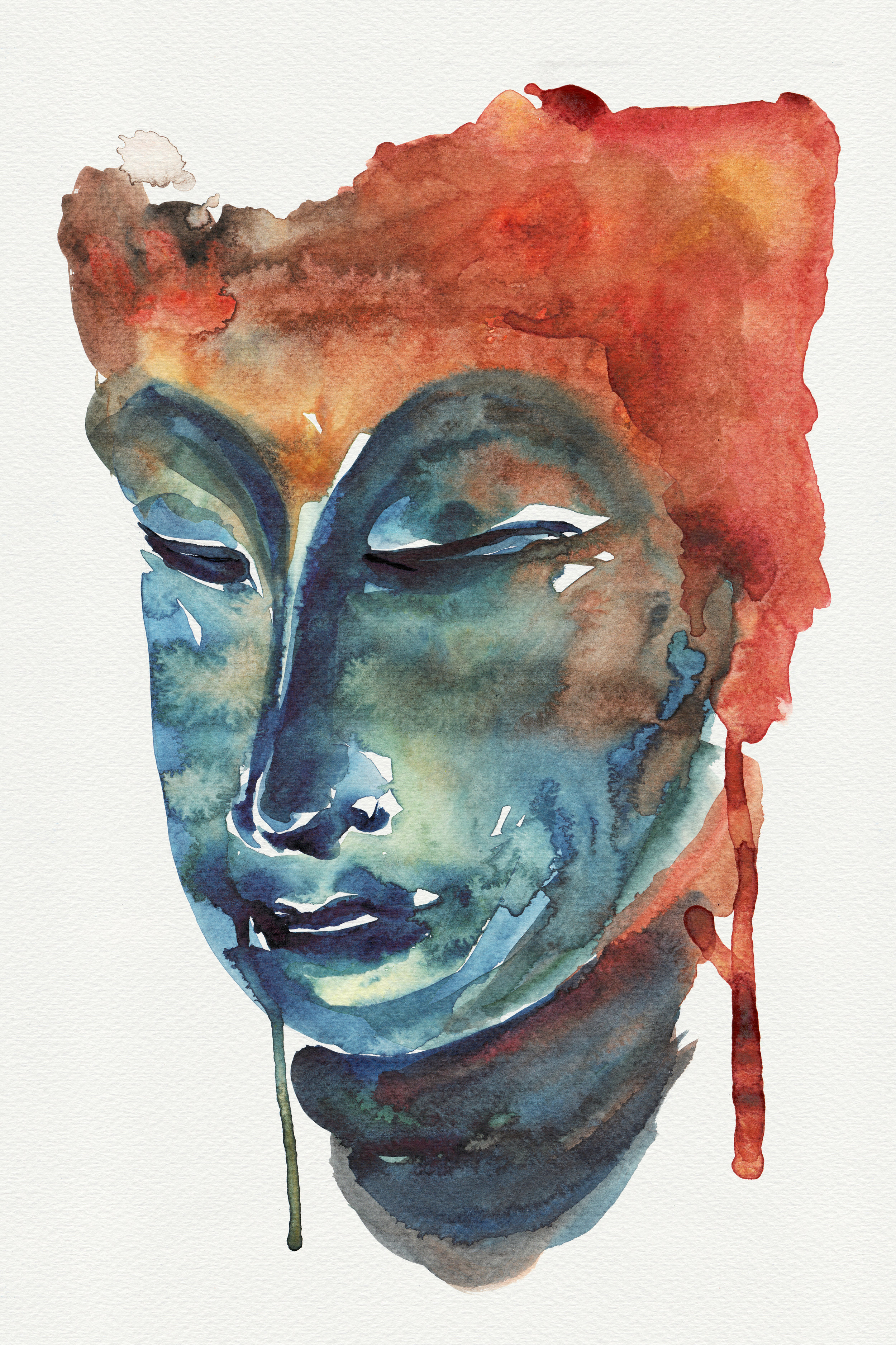 Music for a Moving Village
For 40 years, John Genyo Sprague has been offering improvisational music for creative dance, contemplative listening, ceremony, and community building. John's music inspires movement both inwardly and outwardly, as well as communally — a soundtrack for a "Moving Village". He is available to create music for your event: including community dance jams, yoga classes, workshops, ceremonies, private parties, house concerts, and more.
John has released five albums of original music. Links to his albums are below.
Dancing Worlds and Moving Spaces: Two studio albums designed for creative movement, contemplative listening, and contemporary dance. From deep "shamanic" spaces, to tribal grooves, lyrical dances, and hypnotic meditations.
Tao Jam: Greetings from the Other Side: John's jam band from the millennium.
Contemplation and Play (John and Miro Sprague) Live music performed for a community dance jam together with John's inspired keyboardist son, Miro.
"Searching for Peace" was John's first album, released only on cassette. Songs and instrumentals on a theme of peace and spiritual inquiry. If you are interested please contact him.
* * * *
PRAISE
"Your music is well loved in Thailand!. I used your CDs in my movement workshop, and afterwards everyone wanted to use the music again and all move together. So much joy and love and openness!" Susan Bauer: dance educator, Oakland, CA
"Such lovely, wonderful music, I felt like I was being transported into a beautiful and mystical place full of miracles and magic. It made me soooooooooo happy, filling me with so much deep love and joy. At the point where you start singing I felt so much bliss and so safe...." Nicki A: designer, Mill Valley, CA
"We have a multiple CD changer which we play in a random mode. Everytime one of your pieces comes up, my wife says, "what is this, it's so beautiful?" And we go to look and inevitably it is from your CD. Moving Spaces is a great album." Don: civil engineer, western MA
"I've often put on your CD, Dancing Worlds, and danced around the house with my daughter. She requests it, saying: 'mommy, mommy, play the one with the real drums!'" Mom in Vermont.
"Moving Spaces on iPod on morning busride to work. Tuned in to your music again on the ride home.(Your piece) Sejal in Love made me smile and also brought tears. To me it's deeply joyful and sad both at once, as are many of your other tunes. Thank you again and again for the clear channel/creator of beauty and love that you are." Amita Jarmon: rabbi and physical therapist, Jerusalem, Israel
"John, it was lovely seeing you last evening & hearing you play the ocarina SO beautifully! Thank you so very much for the gorgeous CD. I played it this morning & was utterly entranced by its beauty. I shall always treasure this example of your great musicianship & deep spirituality. Thanks again. Love," Lynne Knudsen: English teacher, Easthampton, MA